Some Spring Balloons, To Match The Current Weather!
So much for Winter, or so it seems, it's much more Spring-like.
With the beautiful weather we've been having lately, and even more coming later this week, let's take the time to look at a few gorgeous Spring balloon arrangements.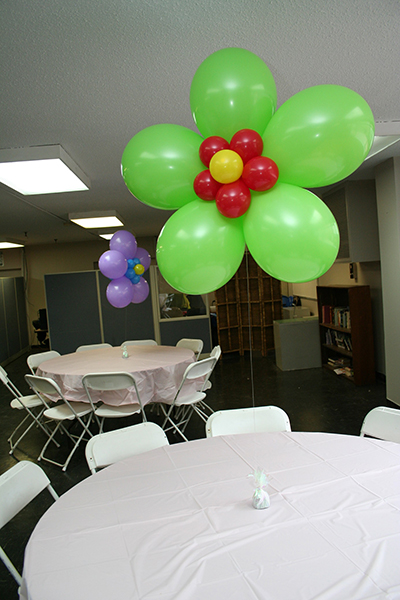 17 balloons sure make a beautiful flower, don't they?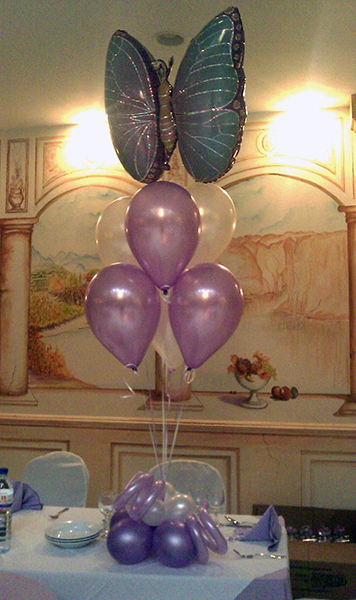 Butterflies are free to fly on top of this Springtime arrangement featuring our balloon base.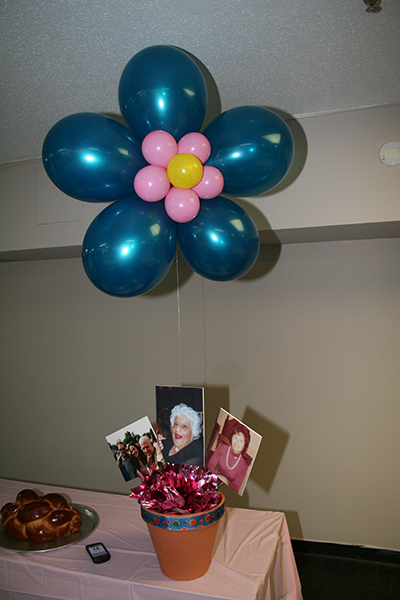 Our balloon flower of 17 balloons tops a real flower pot with cherished family photos of the guest of honor. Need a custom centerpiece just like this? YES WE CAN!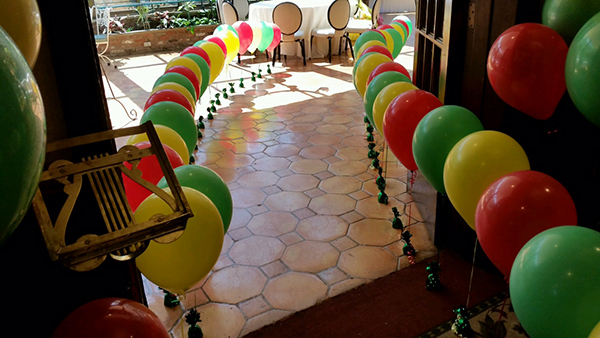 Can't have the party outdoors? Let us bring the path to your garden inside!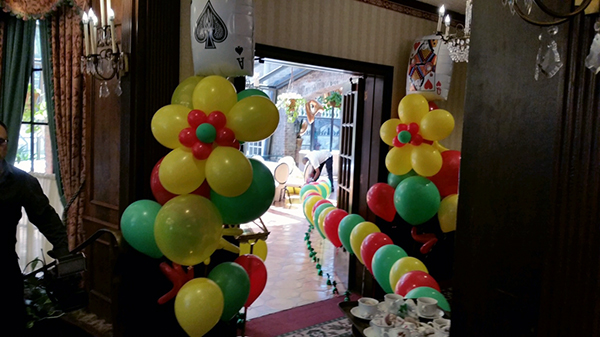 Spring must be in the air everywhere.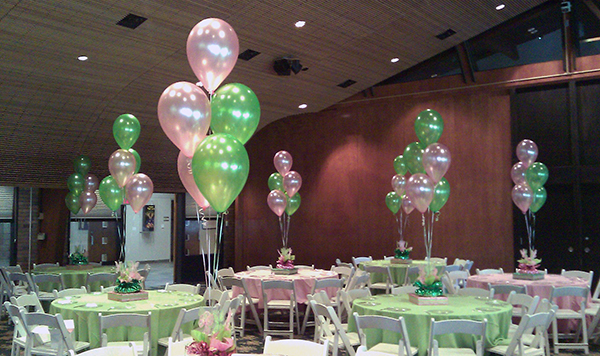 Simple and sweet with Spring colors that can't be beat.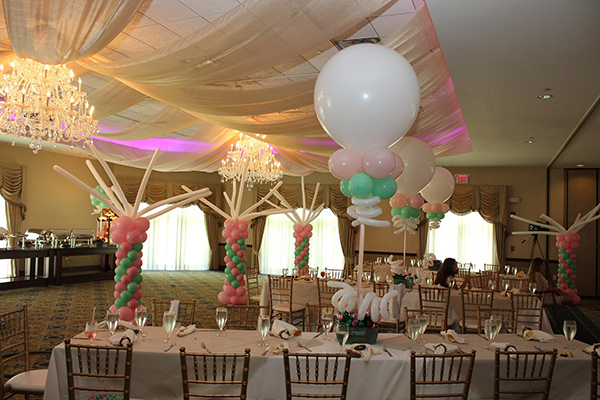 How do you say Spring at your next event? With BIG beautiful 36" balloons and unique "sprouting" columns you can use anywhere at your party.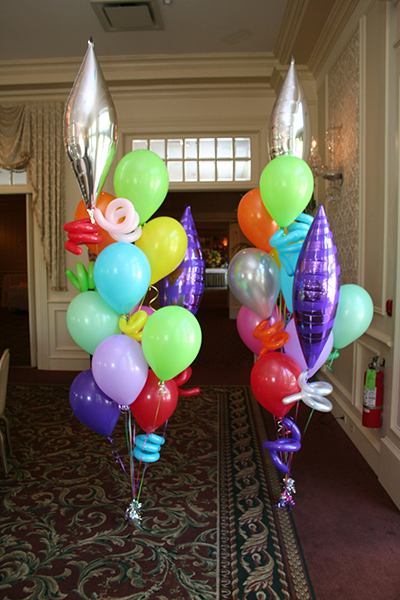 What are those crazy foil balloons you ask? They are called foil taper balloons and they sure look great with latex balloons, don't they?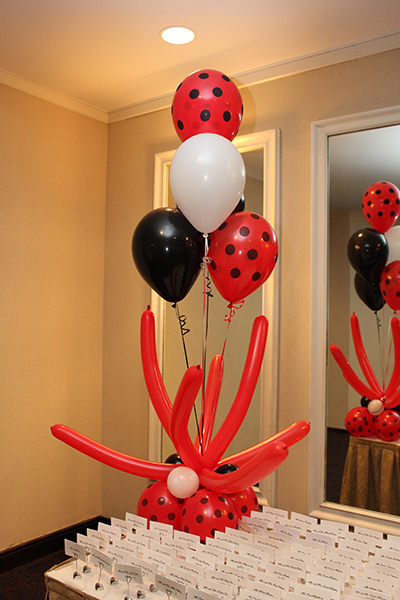 When you want your guests to know "Check-In is Here," never fear! We'll make sure they can find exactly what you need them to.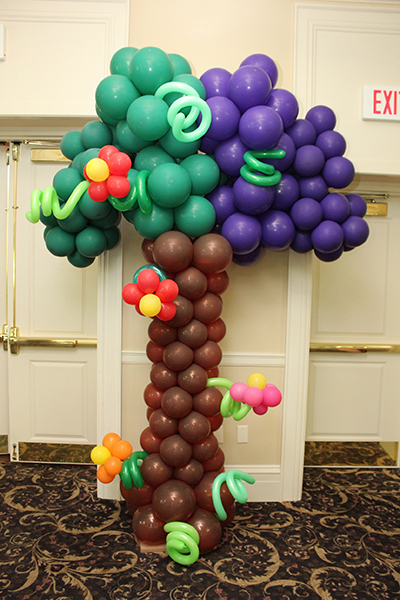 You wanted a balloon tree? Let us create balloon trees like you have never seen before, from miniature table-top size to 10 feet tall (like this one) and larger.
Don't forget to visit our Life O' The Party Facebook Page – Click HERE!