How to Hire an Entertainer to Make Your Event Unforgettable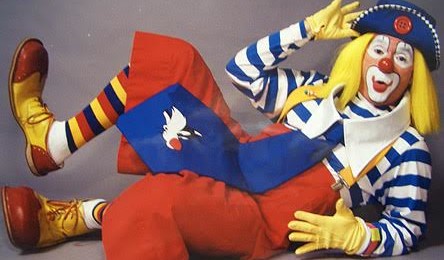 Planning a children's party can be exciting and fun but also stressful at times. One of the factors involving in the planning woes comes down to the entertainment. You want to find someone who will not only be vetted for safety and professionalism, but will also provide an enjoyable show that all the guests will enjoy. At Life Of The Party, we not only offer all types of balloon decorations and party supplies, but we also work with reputable performers that can transform any event. Whether you're looking for clowns, magicians, fortune tellers, caricaturists, airbrush artists, or singing telegrams, we can help you find the exact entertainment you want. But how to go about the process? That's where we come in. Check out our top five tips for finding the perfect entertainer.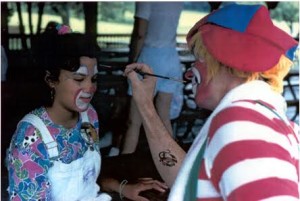 Start Early – If you are under a time crunch you might just buckle under the pressure and choose a less than stellar performer because you are working against the clock. A surefire way to find the best entertainer for your child's party is by planning ahead and starting your search months in advance.
Compare Quotes – If you have no prior experience with finding performers, you may not know how much the average price is. By calling several places to compare quotes, you can get a better picture of how much you should be spending and make a more informed financial decision.
Research Locally – When you research businesses, look for local entertainers that have an established online presence, working website, positive reviews, and gallery of images or videos. The best way to determine whether this will be a good fit is by getting a sense of what others have said and assessing their work.
Guarantee – In order to guarantee your entertainer sticks to his word and shows up at the scheduled time, sign a contract to protect your interests. Nothing is worse than finding yourself without any performers on hand when it's the day of the party. If you want to take an extra step, you can also look for a backup plan in case your talent reneges on the contract at the last minute.
Come Prepared – Along with allowing for ample time to research and call around, you also want to do your homework and create a list of questions to ask. You can ask the entertainer everything from how long they've been in business, what sized parties they are using to working in, what is their performance style, what type of activities to expect, how long the show lasts, if it is interactive, whether special effects will be used, etc. Always better to cover all your bases than shying away from asking the questions on your mind.
Whether you are planning a large party or an intimate celebration, the entertainment can really make or break your event. Reach out to our team of experts today to get answers to all your questions and find the performer you are looking for!