How to Beat Event Planning Stress with Life Of The Party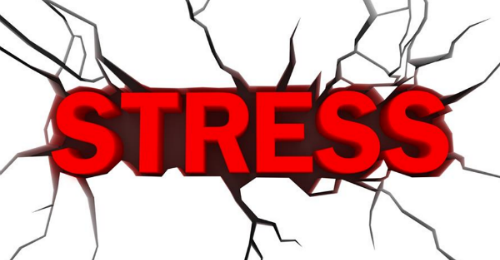 Time and time again, studies have shown that there is a clear and devastating correlation between stress and illness. Stress and anxiety can lead to insomnia, erratic behavior, depression, anger problems, weight gain, and a whole host of other issues. Did you know that event planning ranks 5th in a list of the top 10 most stressful jobs? To give you a better idea of how anxiety-ridden this job can be, it shares the list with military personnel, firefighters, police officers, and airline pilots! That tells you everything right there.
If you were tasked with planning the perfect party, would you really want to be in charge of the centerpieces, favors, sign-in books, and a theme? We can take that workload off your hands and help you throw an unforgettable celebration! Our experts know what it takes to cover all the bases and ensure that every detail is accounted for, so all you have to do is show up and enjoy yourself! Whether you are throwing a themed Bar/Bat Mitzvah or a sophisticated and elegant birthday celebration, we have the resources needed to achieve your event-planning goals.
Don't let stress overwhelm you and spoil your plans for a fabulous affair. When you work with Life Of The Party, you can relax and let us sweat the details — that's why we're here! To learn more about our balloon décor and accessories, visit us online today to get the scoop and reach out to us for a consultation! We will melt away your anxiety and make sure the party planning process is strictly fun, exciting, and enjoyable.